When preferred I can teach the courses in English. In Waalre, part of the Brainport Region, many expats are located. It's common knowledge the Dutch language is not something you master overnight, so to whom it may concern: feel free to inquire which courses can be taught in English.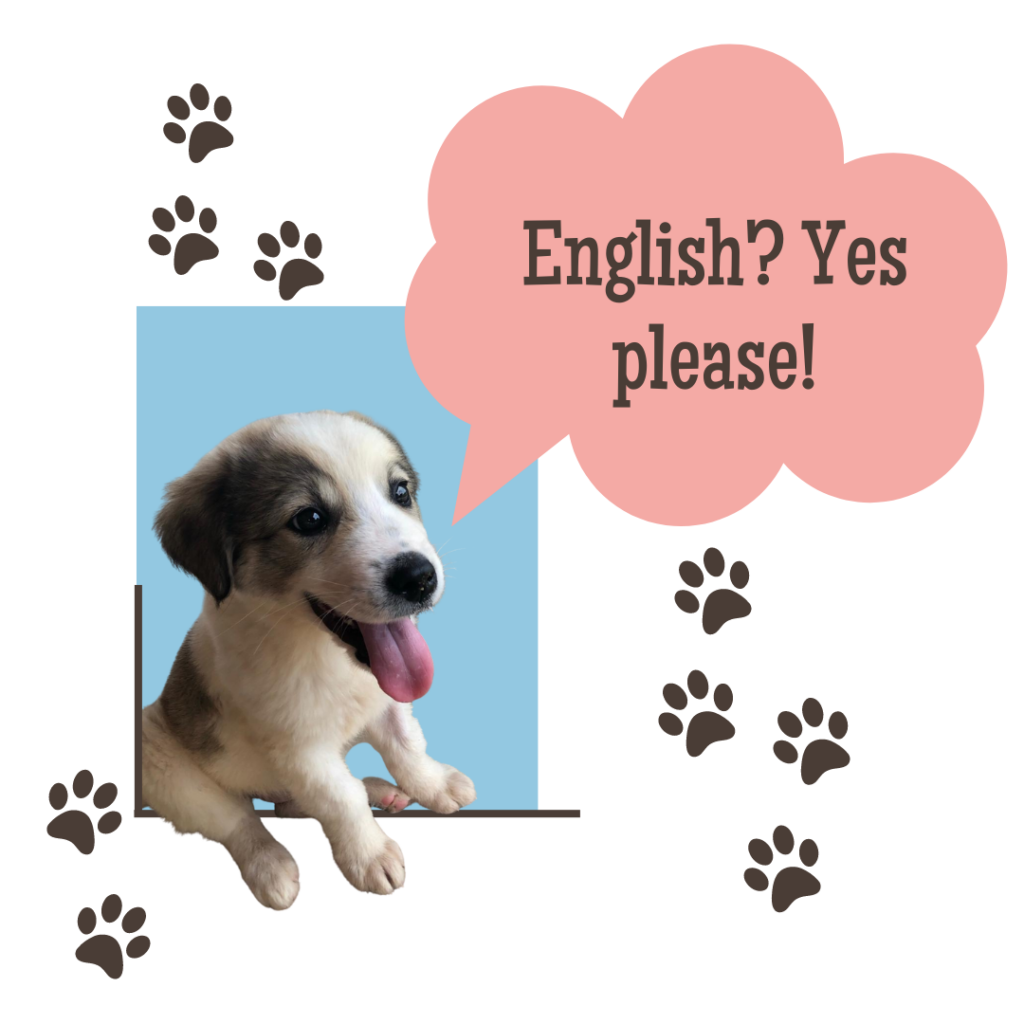 Of course I'm partly dependable on the number of registrations for a specific course. But you can be assured the individual courses can all be in English. No problem at all! Fortunately, dog language is universal…:)
Did you know you can even translate this entire website in any language you desire? Just copy-past the text of the webpages into deepl.com!